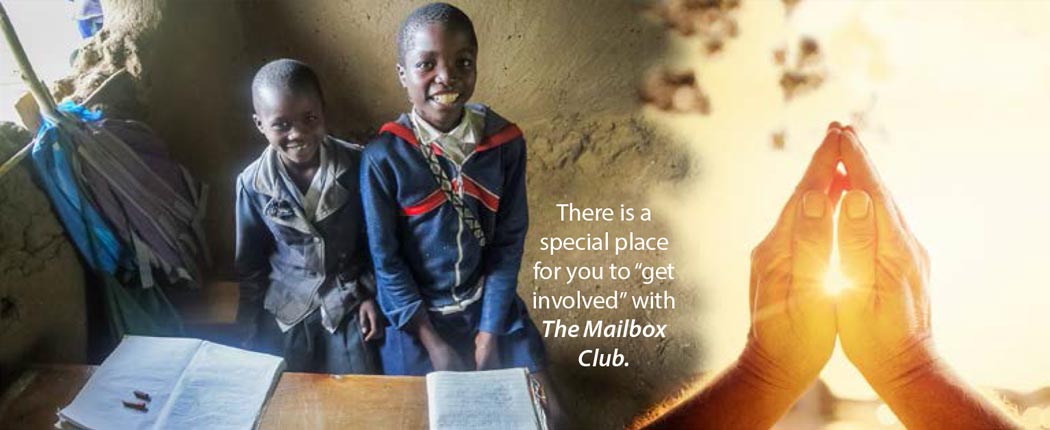 Get Involved by Giving to Global Opportunities 2018.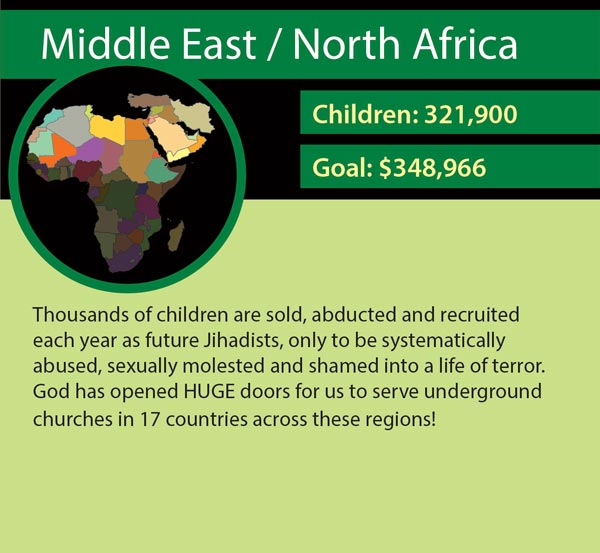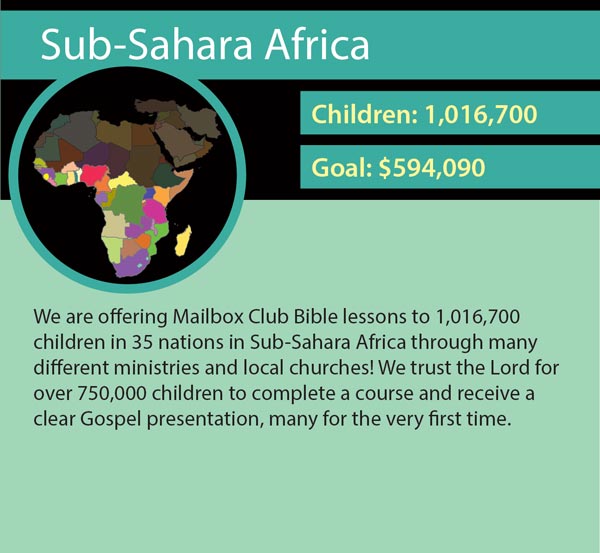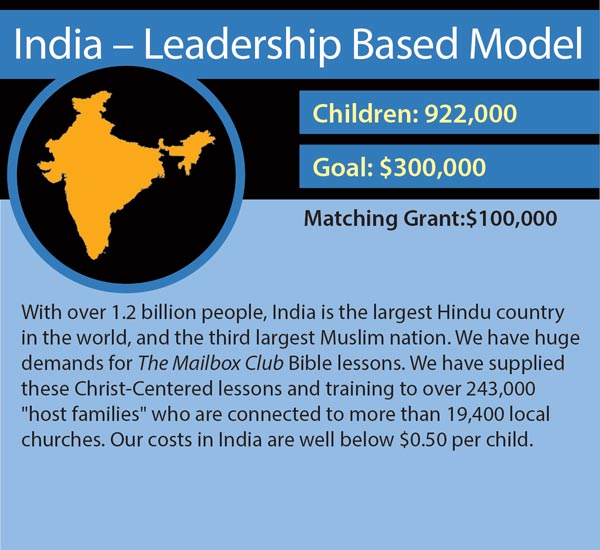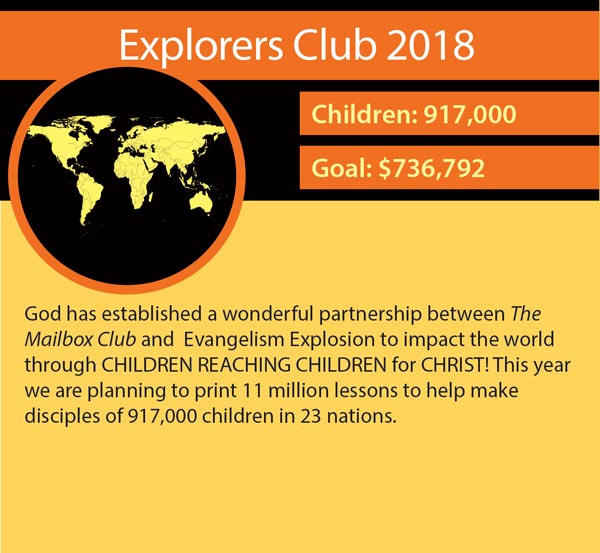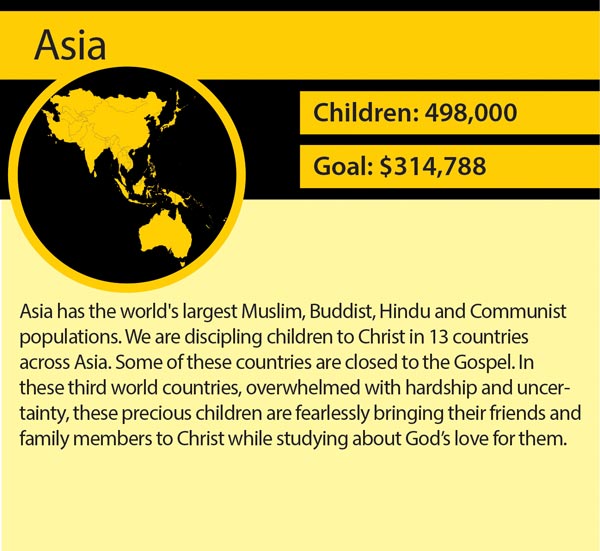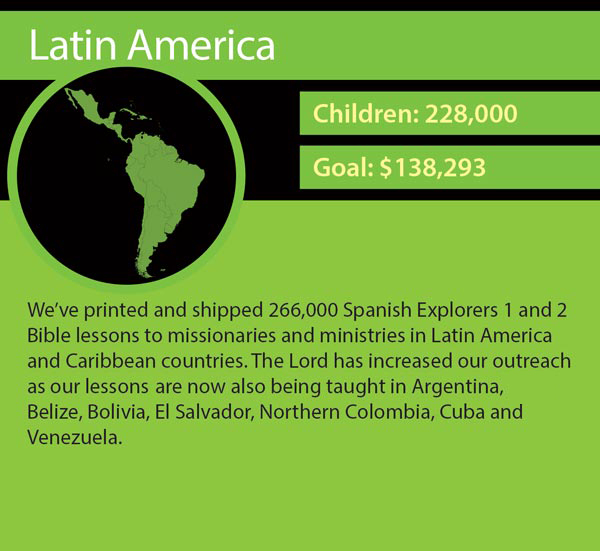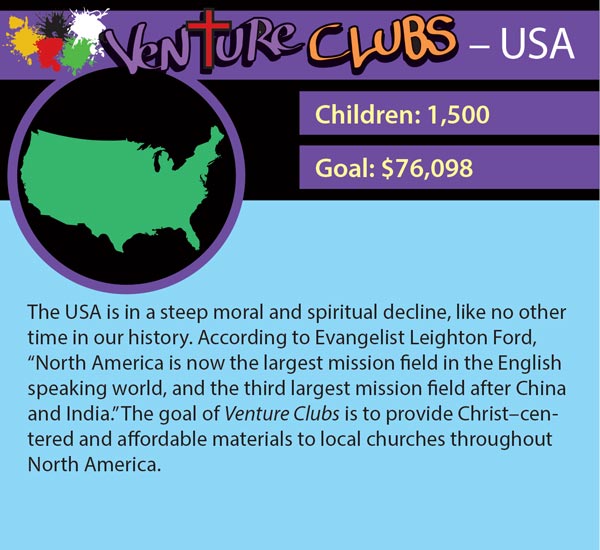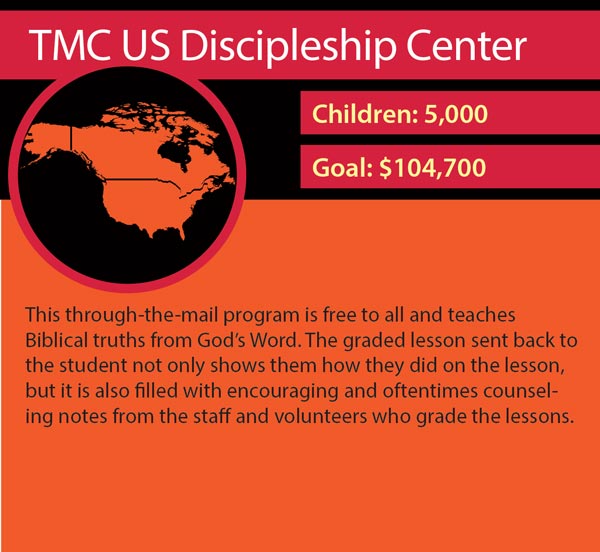 Get Involved by Praying – Join the Prayer Team
The Mailbox Club is a faith ministry: we are dependent upon and trust God in all we do. 
This ministry came into being by prayer, has been supported for over five decades by prayer, and continues today by prayer! 
The Inner Circle Prayer Team is made up of people who have been led by the Lord to pray for The Mailbox Club ministry. The Executive Director, John Mark Eager, sends special prayer notices to this group when matters that need special prayer are before the ministry.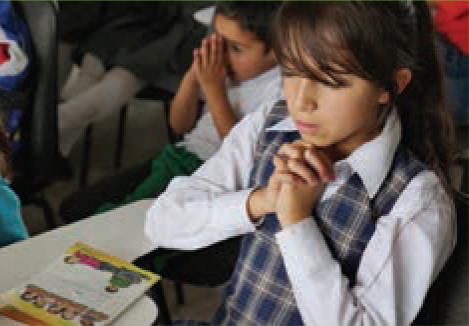 When you sign up we will send you periodic email with special prayer requests.
Get Involved by Volunteering
I have come to love The Mailbox Club ministry and I have carefully
and prayerfully reviewed your web site and I would like further
information about being a volunteer with The Mailbox Club.
Sign up by clicking the box below and we will send you an application.
Get Involved by Becoming a Career Missionary
I am convinced that the Lord is leading me to apply for Missionary
service with The Mailbox Club International. I would like further
information about being a career missionary.
© 2018 The Mailbox Club, Inc.