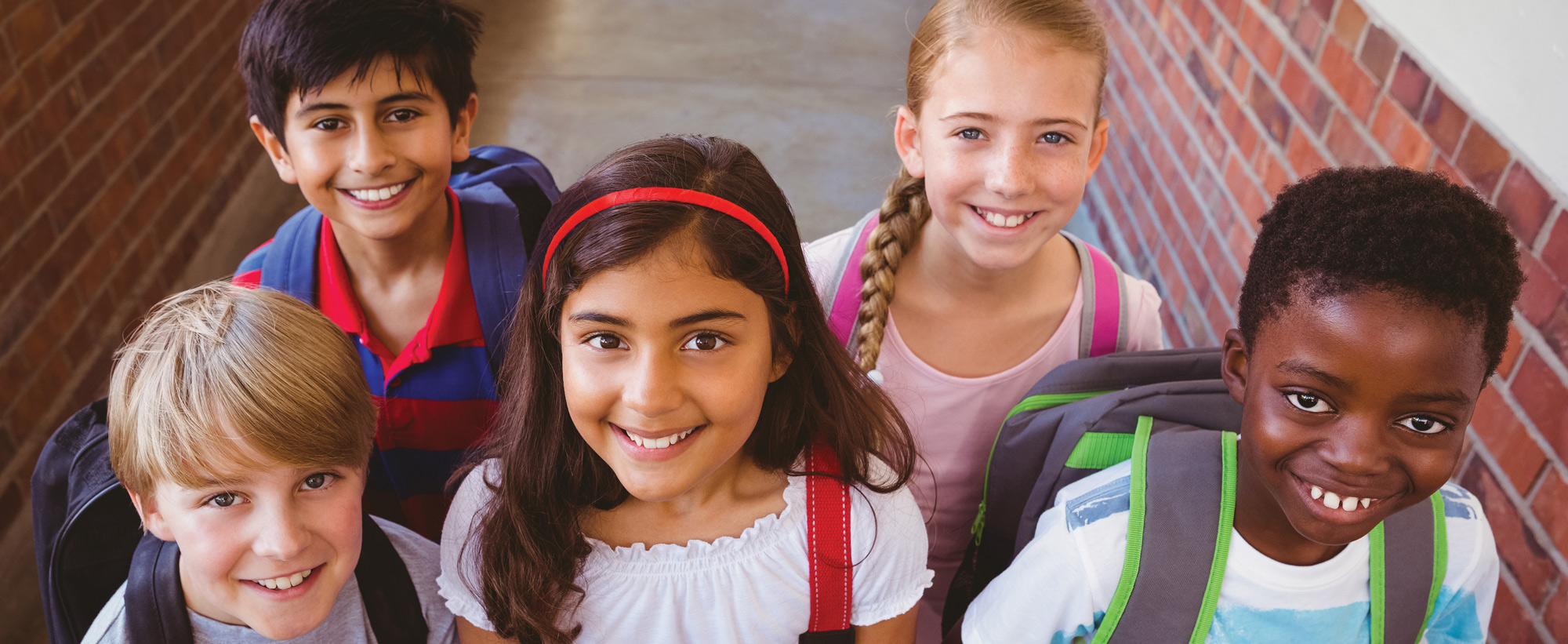 A Flexible, Christ-Centered, Weekly, Discipleship Program.
THE NORTH AMERICAN PROGRAM
THE INTERNATIONAL PROGRAM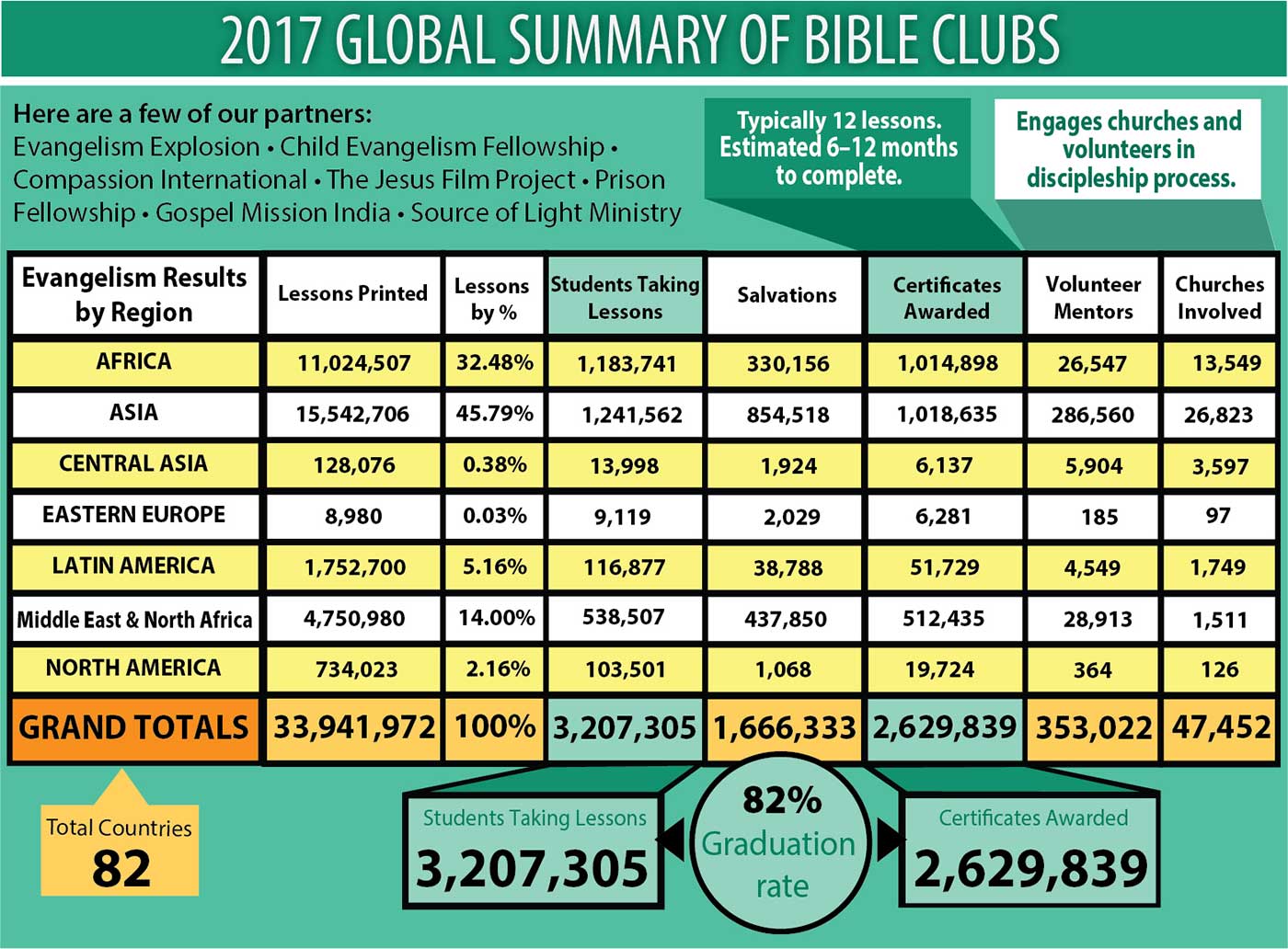 In 2017:
A discipleship program, in 82 countries
through 69+ worldwide ministry partners,
trained 353,022 volunteers
from 47,452 churches to disciple
over 3 million children.
START YOUR OWN BIBLE CLUB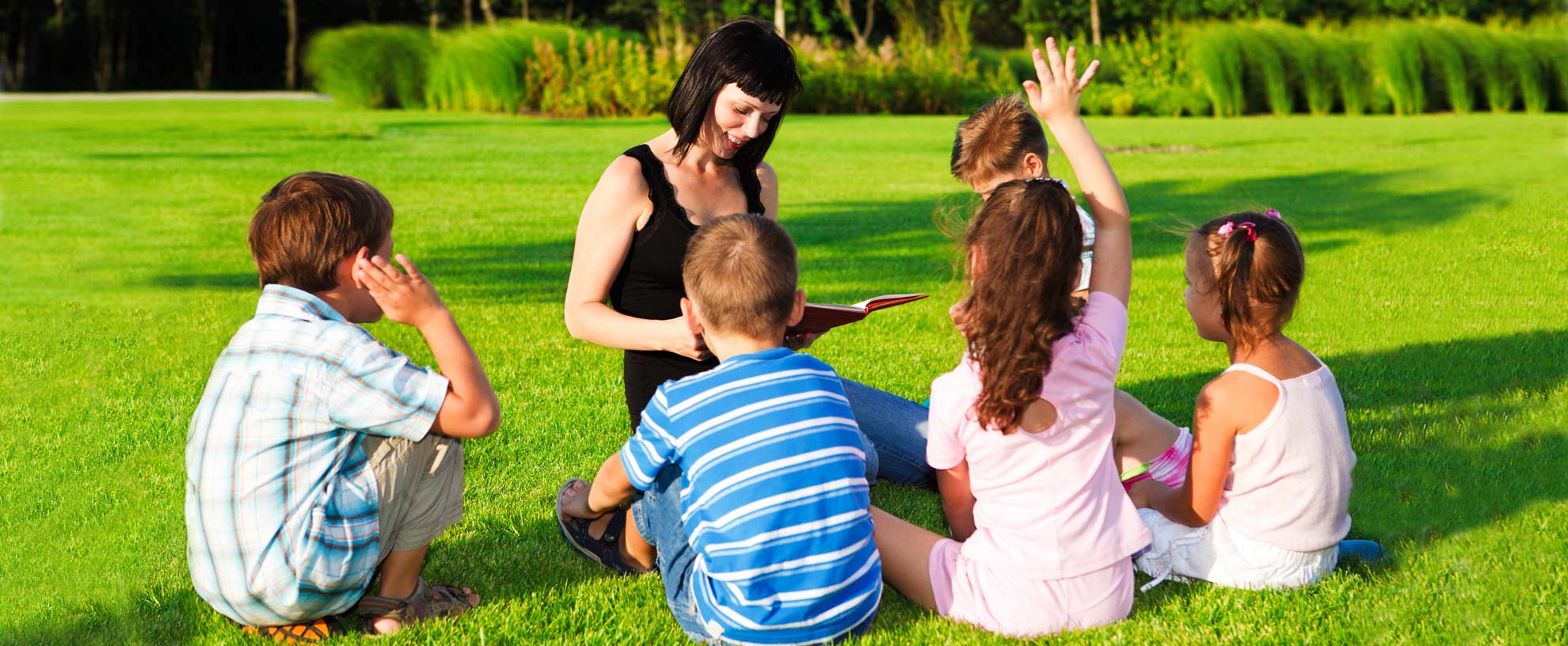 Has God Burdened Your heart for Children in Your Neighborhood?
© 2018 The Mailbox Club, Inc.