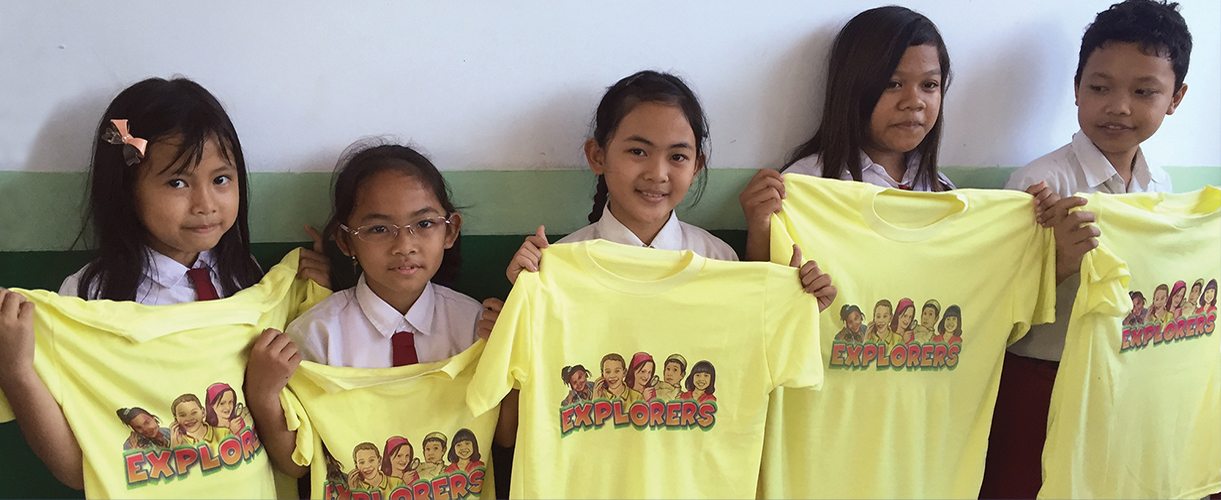 Our passion and our focus are the children of the world.
Mission Statement
To win children and young people of the world to Christ,
and help nurture them into spiritual maturity through
Bible study courses and into local churches.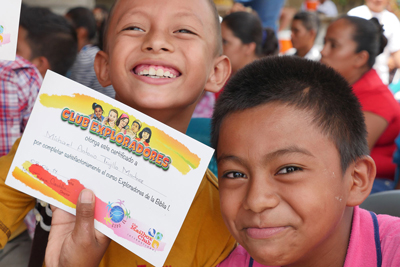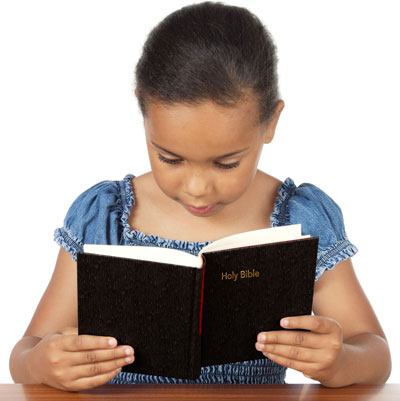 Our Beliefs
The Mailbox Club holds to a set of essential beliefs, founded upon God's word. Our ministry philosophy, our mission, and all of our writing and training programs flow from these beliefs.
History
In 1965 George and Laura Eager having been burdened
to reach children for Christ began The Mailbox Club
ministry, which today reaches millions of children, not
only in America but around the world.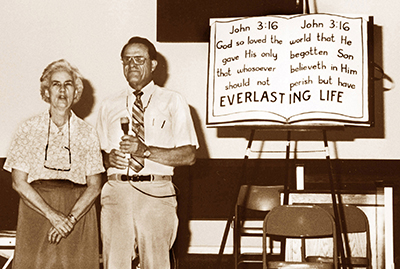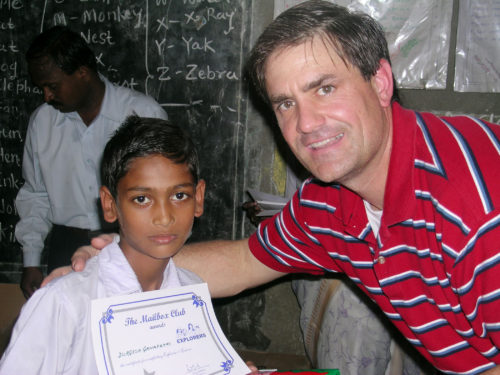 Leadership
John Mark Eager, Executive Director, is a 1985
graduate of the University of Georgia, and a
professional engineer.
In 1990 he joined The Mailbox Club to develop
a follow-up program in Eastern Europe.
In 1995 he became the Executive Director of
The Mailbox Club. God has expanded TMC to over 82 nations. 
Our Core Values in a Nutshell
Scripture

     We believe the Scriptures are the source and
     foundation for our ministry.
Evangelism – Discipleship
     We are committed to fulfilling the Great Commission.
Children
    Our purpose is to reach children as they are the
    most receptive age group of the Gospel.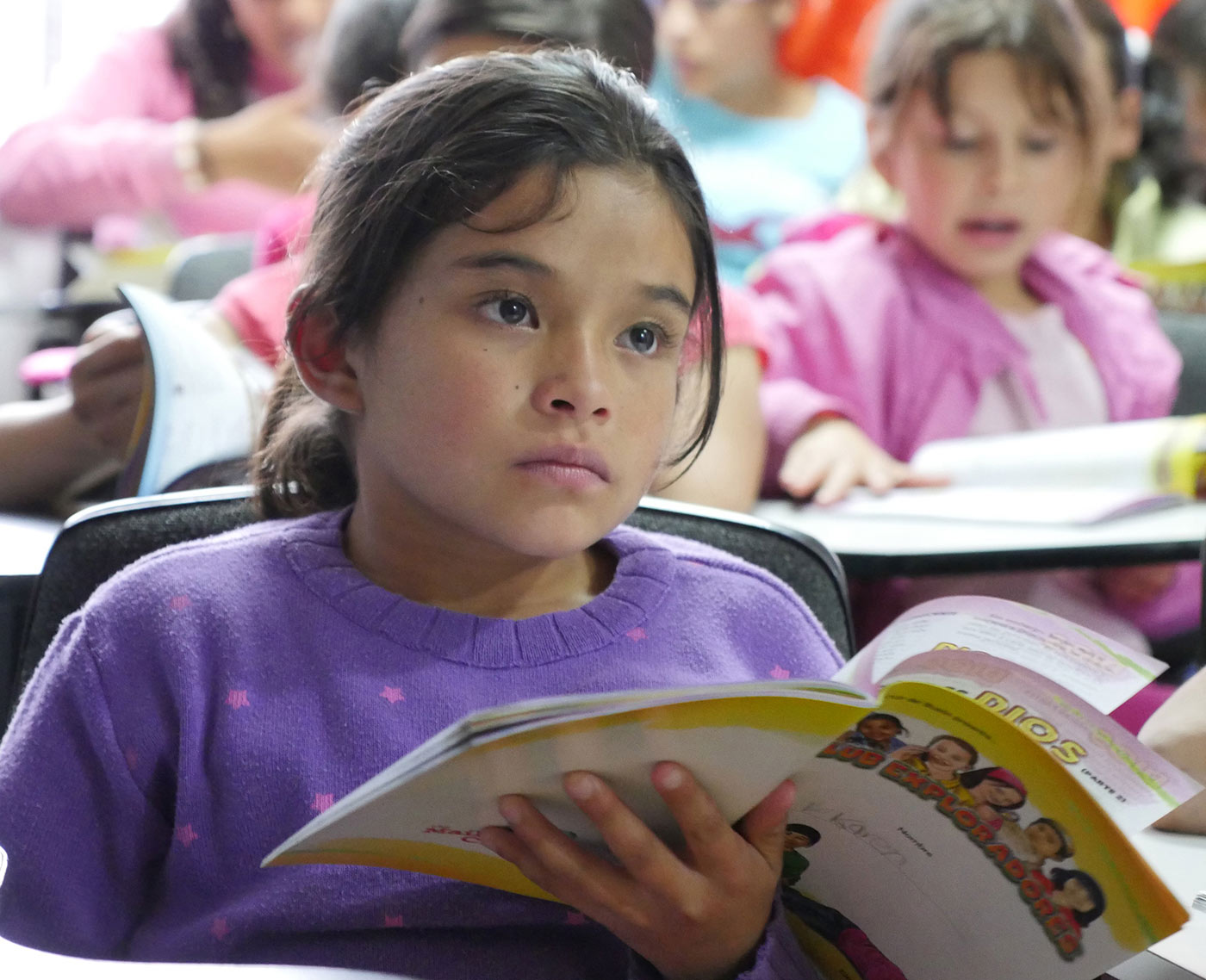 Financials
God has always graciously given us friends of the ministry who have faithfully given to
sustain the worldwide ministries of The Mailbox Club. To honor their friendship and to honor God in truth,
we handle financial accountability with great care and the utmost transparency.
© 2018 The Mailbox Club, Inc.