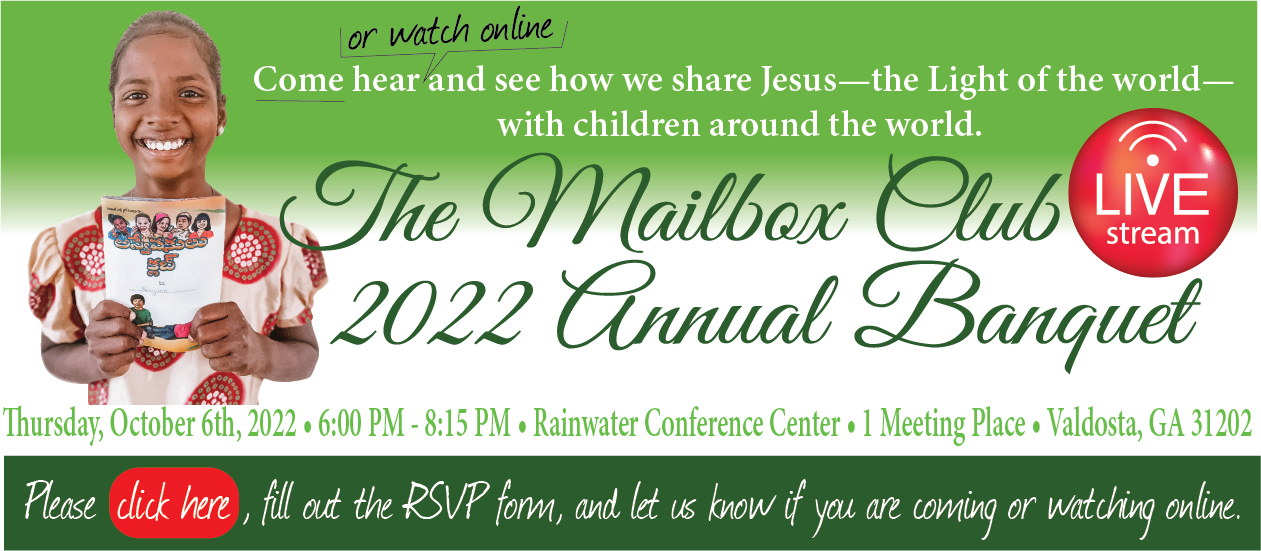 See what God is doing & HOW YOU  CAN JOIN!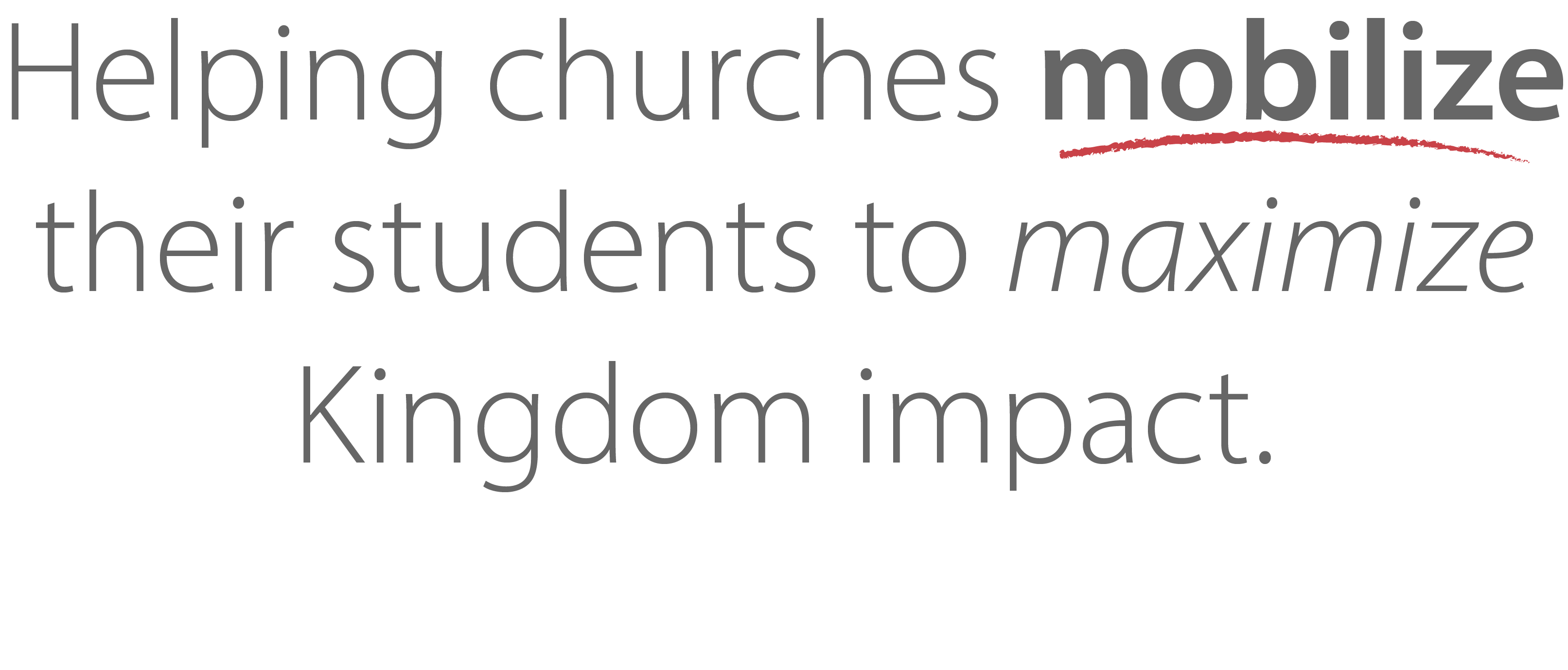 Join America's youth group!
"Since I started taking TMC Lessons, I am now closer to God and I have a better understanding of the word of God.  I have learned how to lead others to fulfil God's purpose through me, but also how to build and maintain wealth to give to others to help them in a Godly way. Now that I have a greater knowledge of God and leading others, I have the urge to help bring people closer to having a relationship with Christ.  TMC lesson are so amazing! These lessons have affected me in the greatest way possible."
Riveting testimonies and videos from around the world!
Impact Stories.