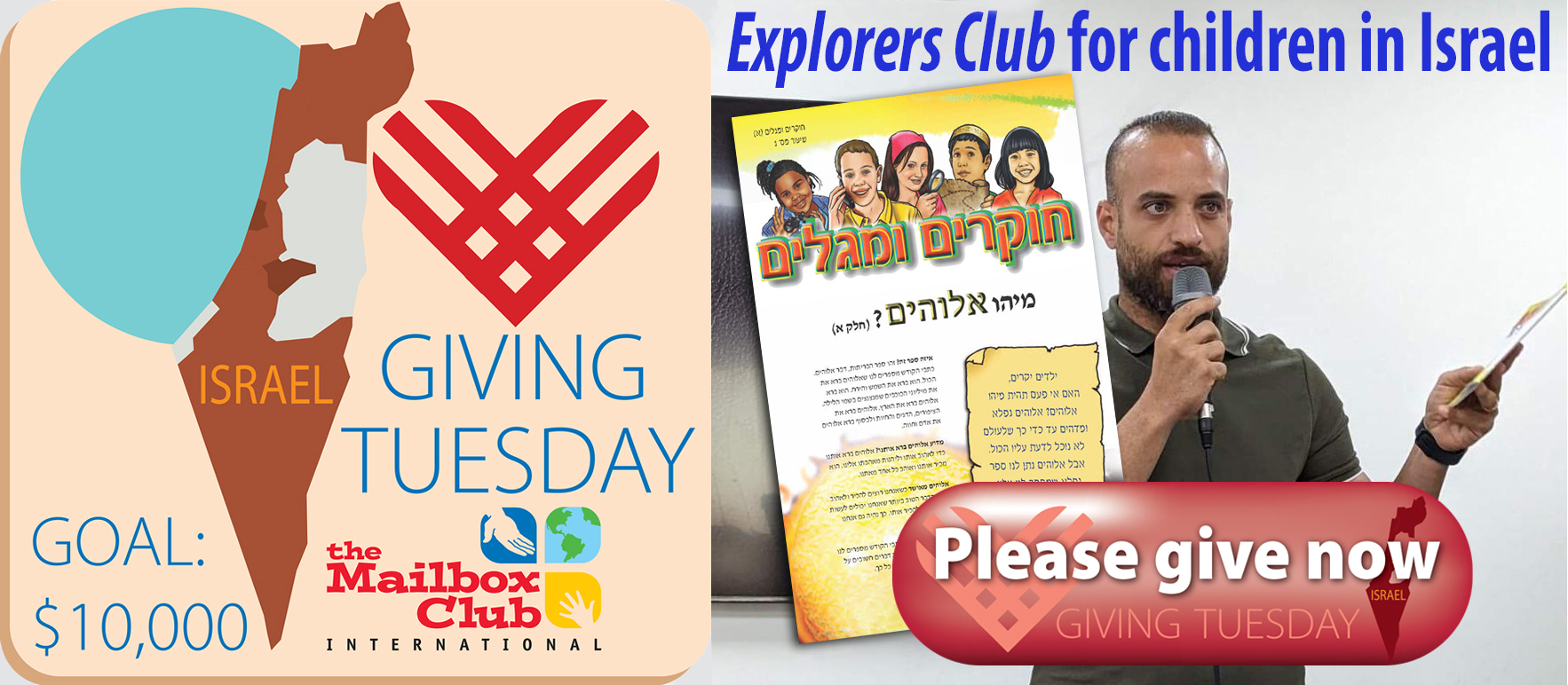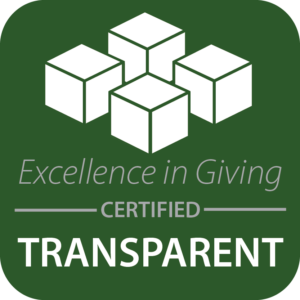 The Mailbox Club has been awarded the highest level of accreditation by the prestigious evaluation group Excellence in Giving by receiving its Solid Gold certification.
We praise God for His blessing on our ministry.
CLICK ON IMAGE ABOVE TO LEARN MORE ABOUT THE EIG ACCREDITATION.

See what God is doing & HOW YOU  CAN JOIN!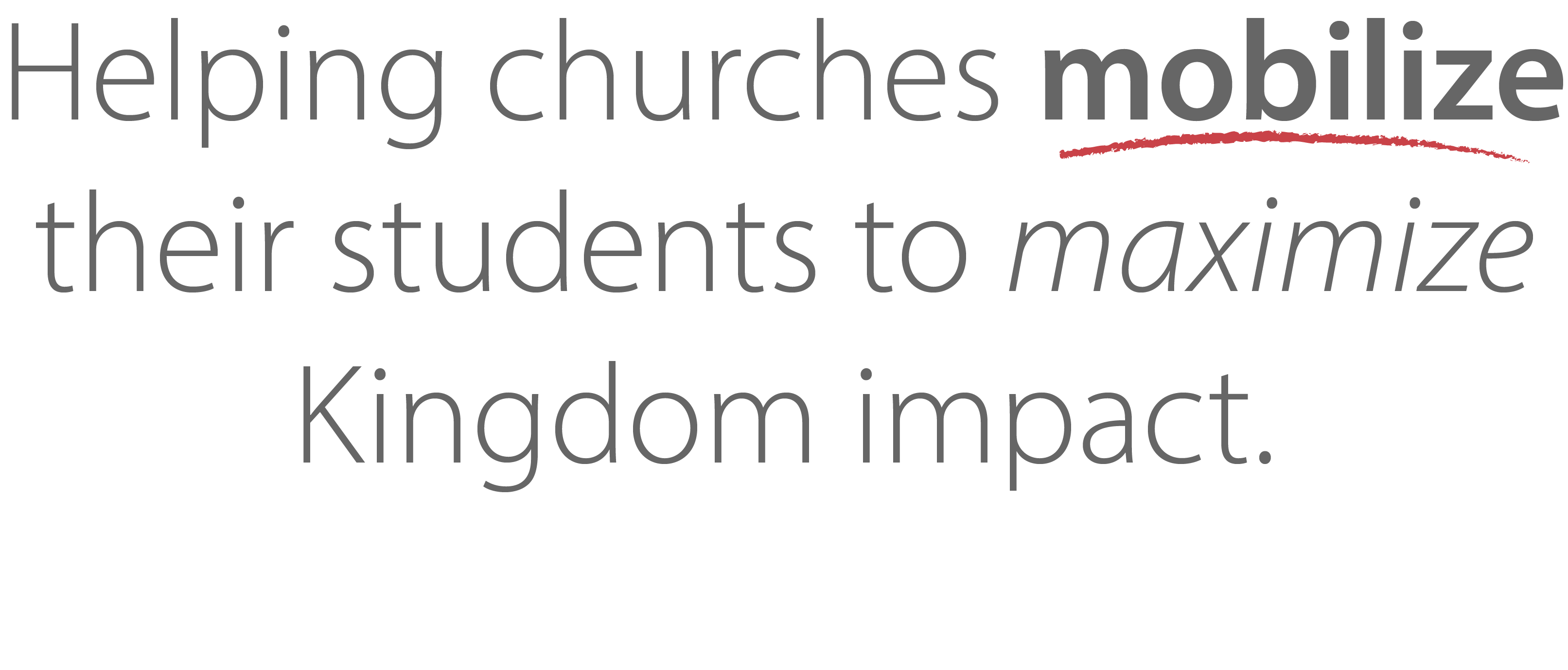 "Since I started taking TMC Lessons, I am now closer to God and I have a better understanding of the word of God.  I have learned how to lead others to fulfil God's purpose through me, but also how to build and maintain wealth to give to others to help them in a Godly way. Now that I have a greater knowledge of God and leading others, I have the urge to help bring people closer to having a relationship with Christ.  TMC lesson are so amazing! These lessons have affected me in the greatest way possible."
MAKING AN IMPACT
Results from 2022
Riveting testimonies and videos from around the world!
Impact Stories.