Most of the 1.9 billion children in the world are without Jesus. The Mailbox Club is on a mission to change that.
 

OUR MISSION
To win the children and young people of the world to
Christ and help nurture them into spiritual maturity
through Bible courses and into local churches.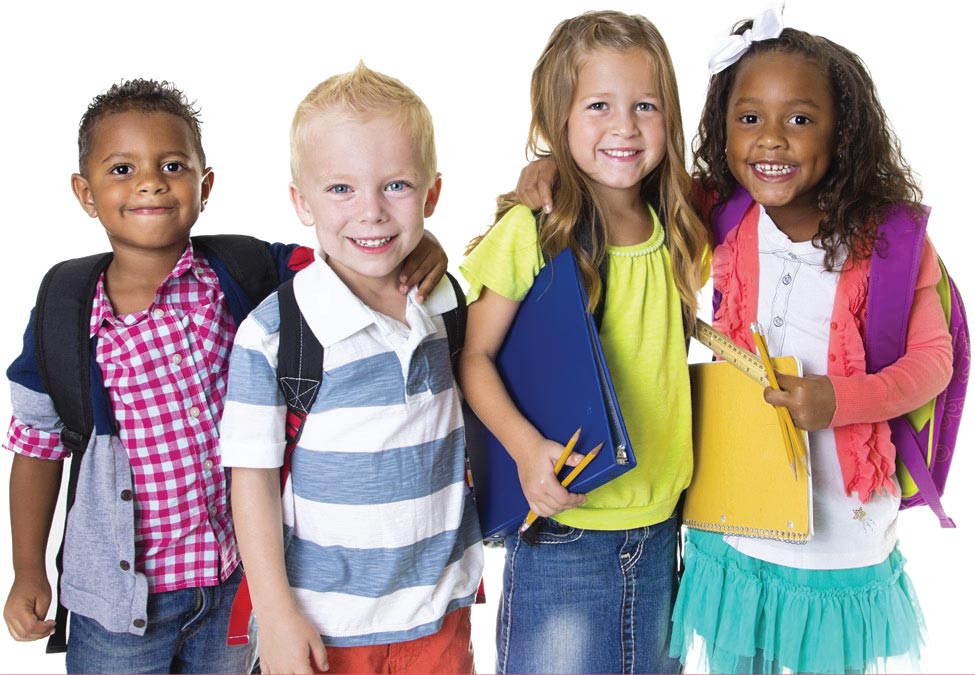 Bible Clubs
Our clubs are about bringing children to a saving knowledge of Jesus and spiritual maturity as they are discipled: a) through mail; and b) through small group Bible Clubs.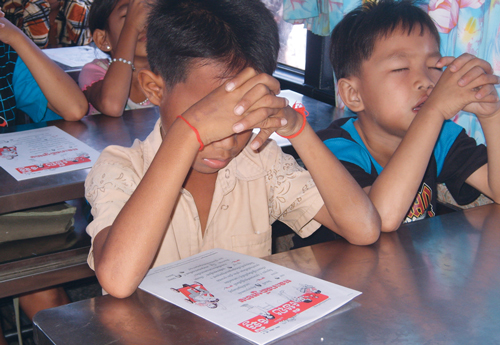 Stories/Testimonies
Rejoice! Hearts are being touched and lives transformed. "Hear" what boys and girls have to share, in their own words, about how God's love reached and changed them.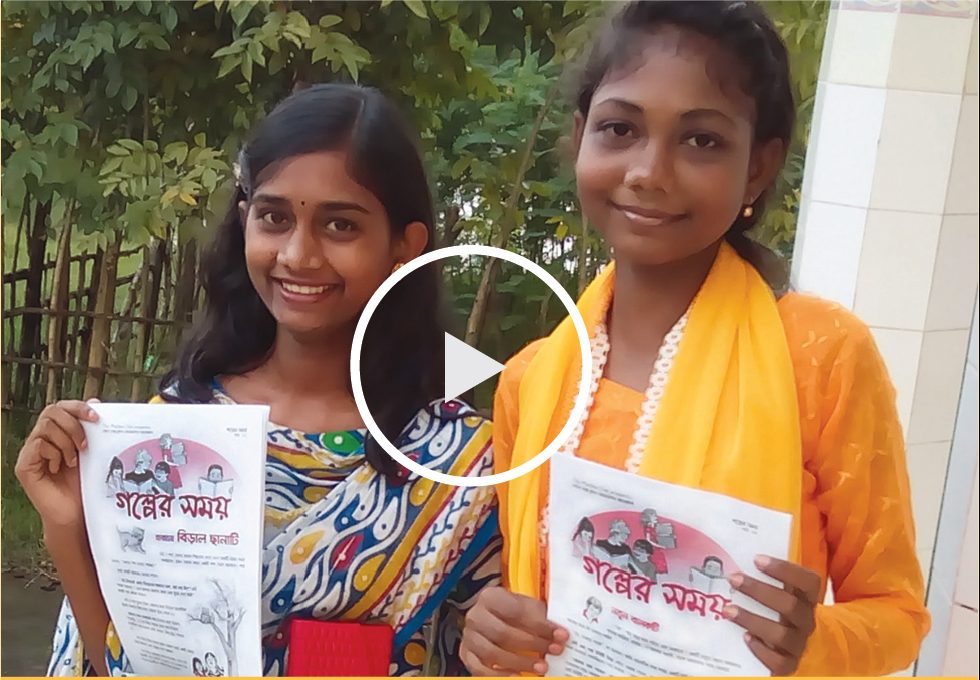 Field Videos
God's love in action.
Watch what God is doing around the world and learn about how you can help The Mailbox Club reach children for Jesus.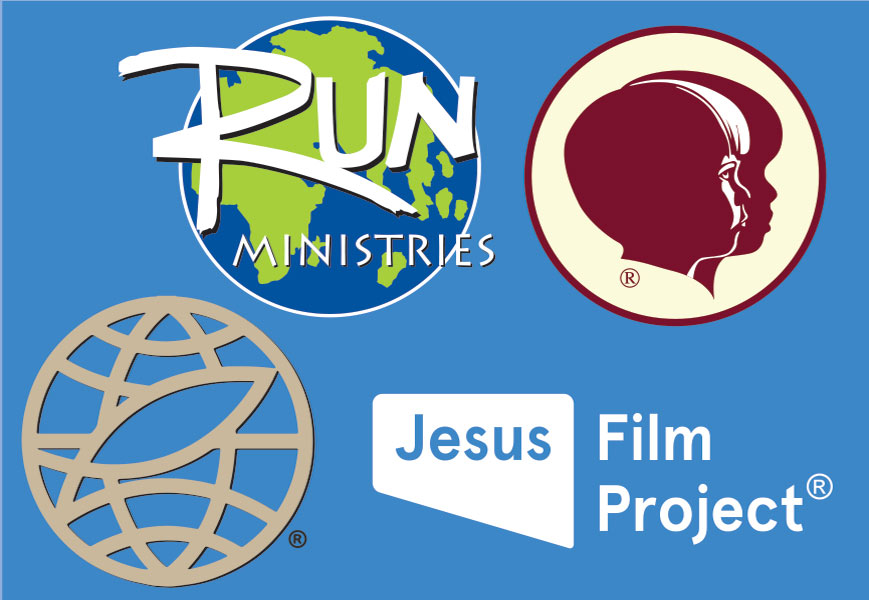 Partners
We partner globally with well known and indigenous ministries, both great and small. See a list and more details here.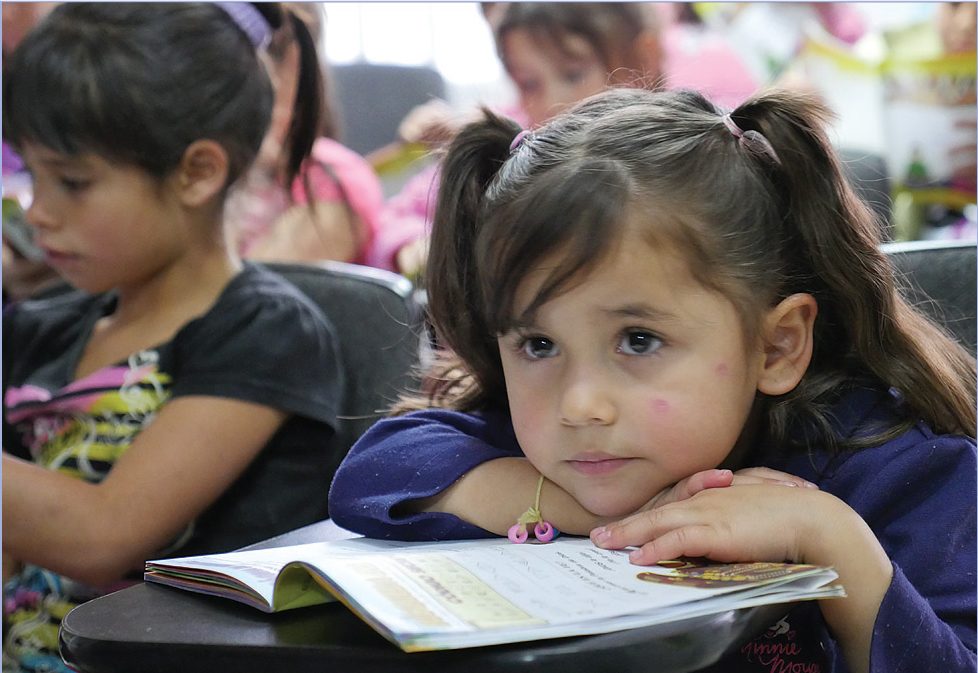 Donate Now
For $2 you can reach, bring hope, and equip a child to face the most fundamental issues in life. If you are ready, click below.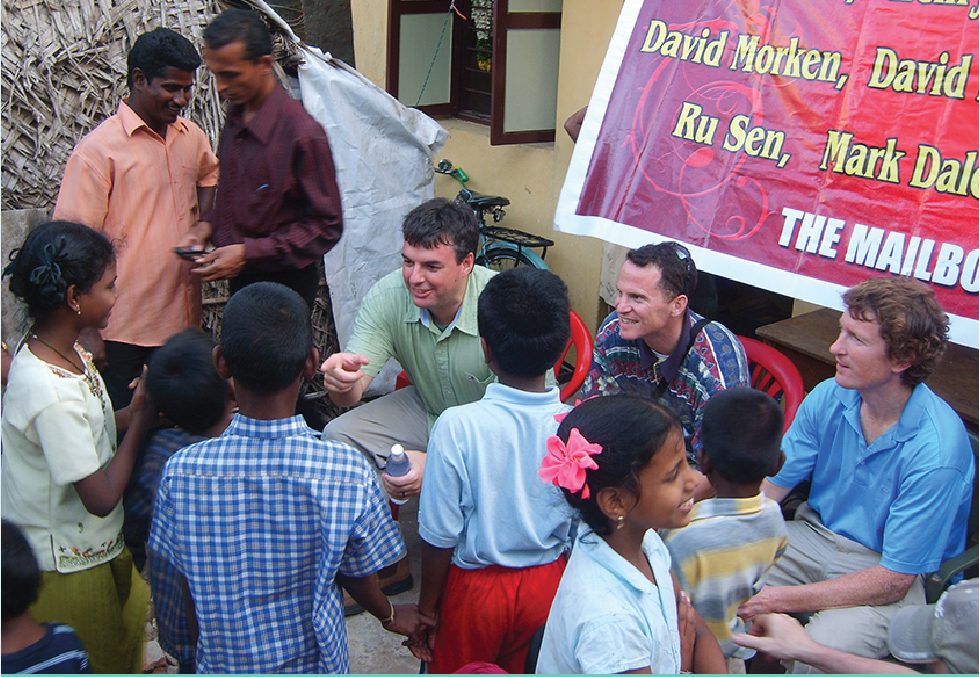 Get Involved
View our Global Opportunities 2018 and see where you fit in. There is a place for you to help change a child's life forever.

© 2018 The Mailbox Club, Inc.