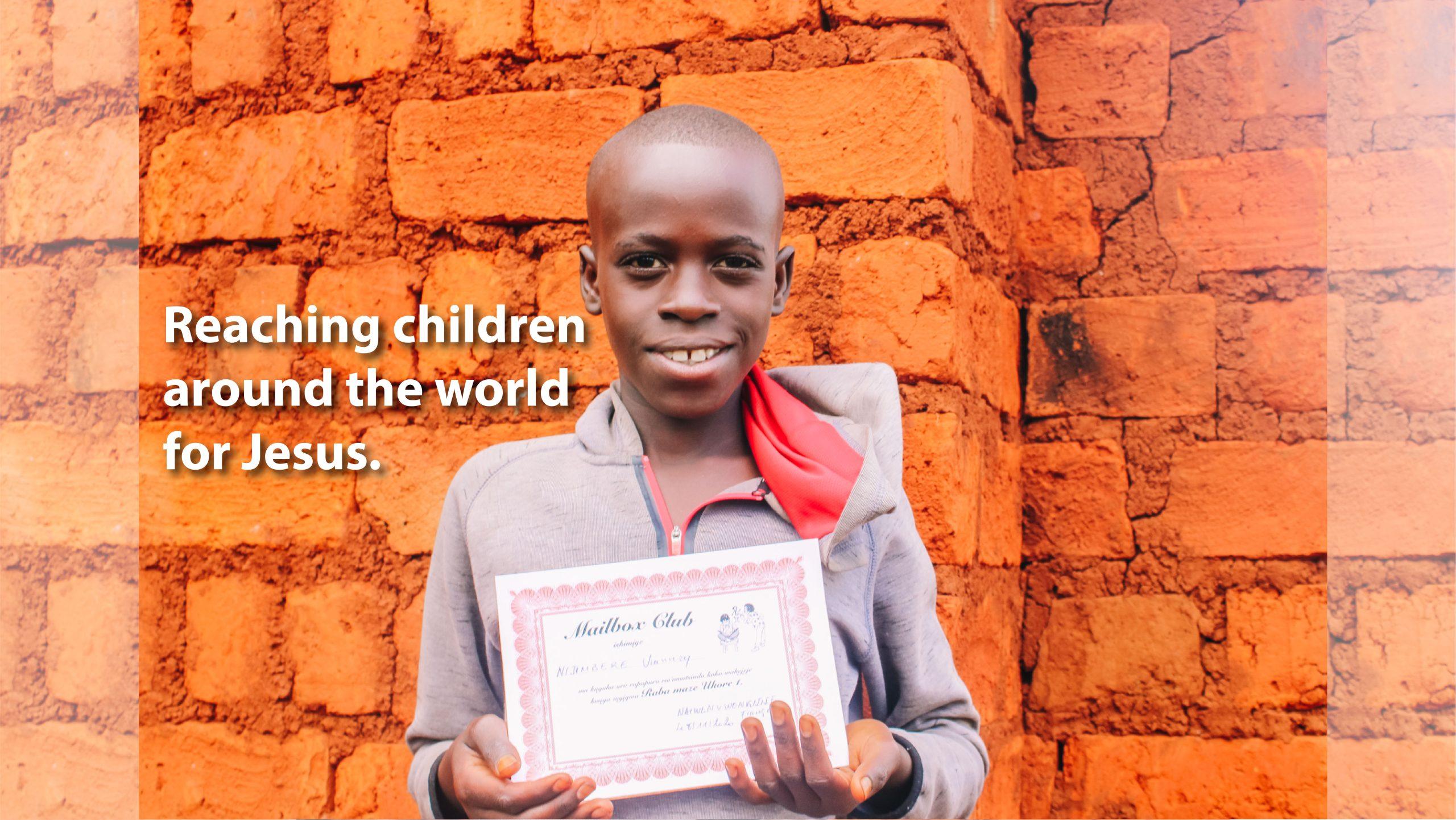 See what God is doing & HOW YOU  CAN JOIN!

I am Dr. Lilian. I am a doctor by proffession and I love the Lord Jesus as my Saviour. I love children and the work of children because I was saved when I was 7 Years old in Bible Club. We were given TMC lessons and after learning with the teacher we used to take home. I used to ask my mother who is a teacher to help me.  She also learned the verses. TMC lessons helped me to grow spiritual and more to love children Ministry. I attended CEF courses even CYIA  and I became a bible Club teacher for many years and mostly using TMC materials. My parents were using them too. I also thank Teacher Damaris who mentored me and used to mark my lessons and issue me with certificates. I support the TMC ministry to continue expanding and God to strengthen the President and all the leaders and workers of TMC and they learn to practice faith especially this time of pandemic. God bless you!
Riveting testimonies and videos from around the world!
Impact Stories.