John Mark Eager
Executive Director
Born March 3, 1961 – Valdosta, Georgia
John Mark is married to Carrie and has
three sons – John, Thomas and Luke, and
two daughters – Charis and Elizabeth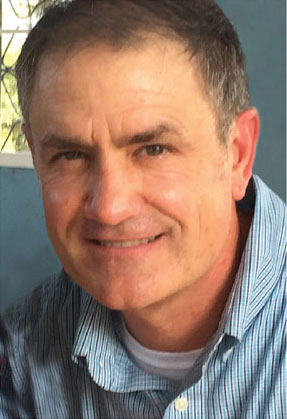 Chief Financial Officer
Joel Miller
Chief Operating Officer
Bradley Fritch
Chief Information Officer
Darryl Shaffer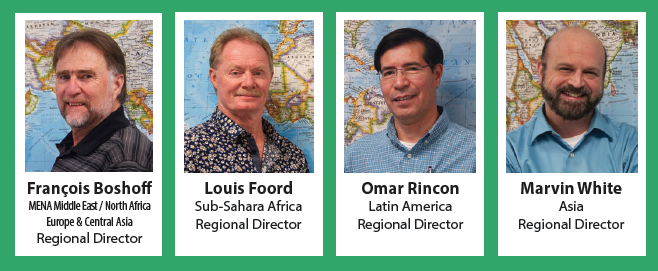 Other Leaders
Our board of directors include business and ministry leaders who have
proven themselves to live by Godly wisdom that shows in their
lives and areas of influence. We rely on these men for valuable
leadership and advice as the ministry moves forward.
Board of Directors
Scott Toal • Chairman
Kevin King • Secretary
J.D. Drew • Director
Charles Johnson • Director
Steve Everett • Director
Charlie Harris • Director
John Mark Eager • Executive Director
Partners
A major part of our team are our partners. God has brought us into partnership with many wonderful and well known ministries as well as many small works doing amazing ministry for the cause of the Gospel. We treasure all of our partners, great and small. Together we are committed to expand God's Kingdom.