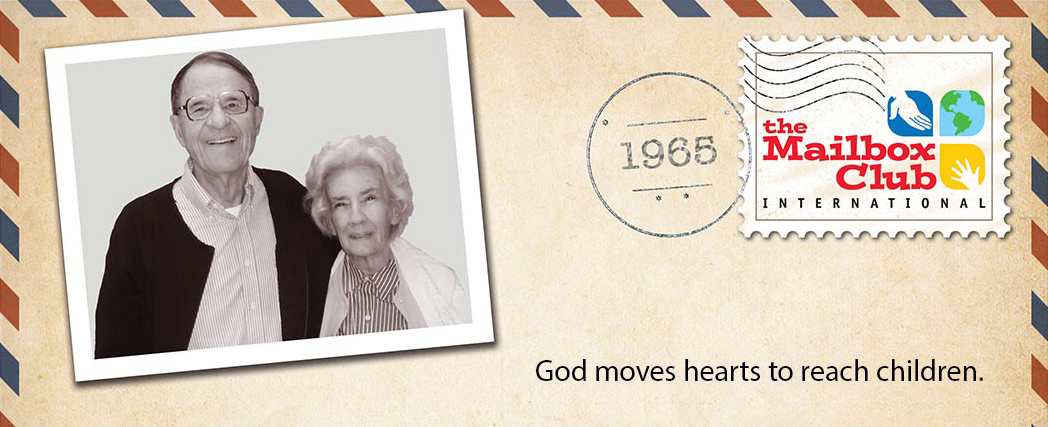 In 1965, George & Laura Eager began The Mailbox Club as a follow-up ministry to children reached through his assembly programs in rural schools in the Southeast. This wonderful school ministry spanned over 50 years touching the lives of over 1.3 million children and youth!
But God had bigger plans and the ministry spread across the country as others saw the value of discipling children and young people through Bible correspondence courses.
John Mark Eager joined TMC in 1990 to help a ministry partner develop a discipleship program for children in Eastern Europe using TMC Bible lessons. But again, God had bigger plans. Last year, God expanded the ministry to 86 countries, with over 4.4 million students enrolled, mostly children!
Today, the majority of our lessons are not distributed to children through the mail, but rather children are discipled by mentors in small in schools, clubs, and churches.
TMC lessons are true to the Word of God, and written at a level children can understand. We believe every child should hear the Gospel in their own language.
Hear our founder in his own words tell The Mailbox Club story.