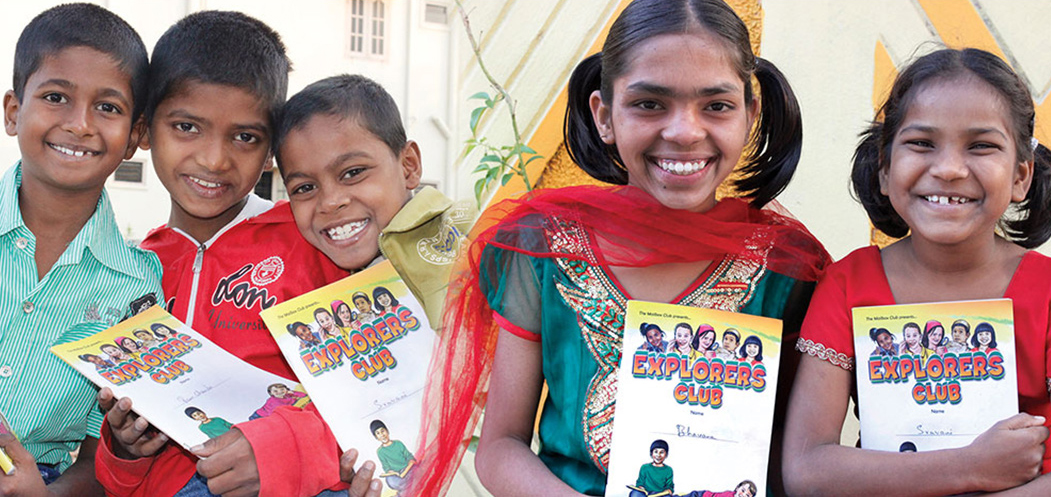 Evangelizing and discipling kids is of the utmost importance.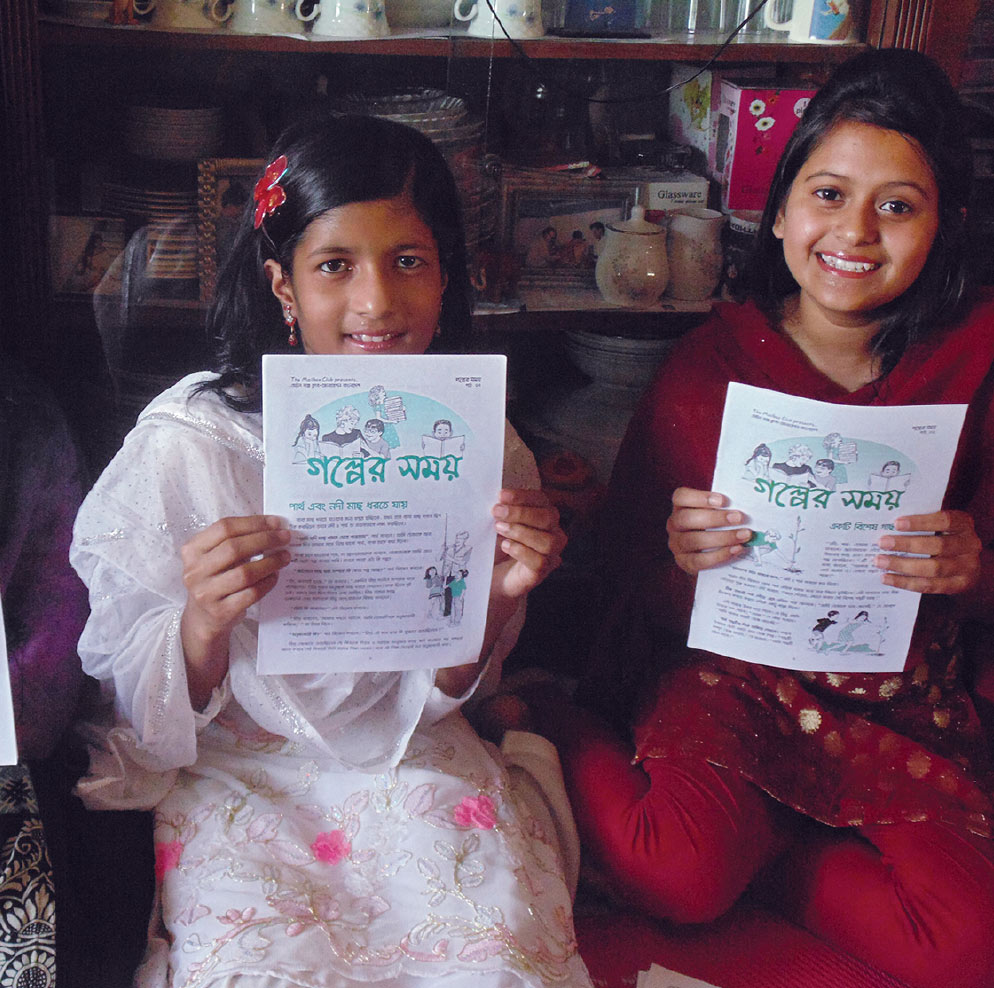 "As you ponder how to invest your personal resources of all types – time, money, experience, ability, facilities, expertise and so on – keep in mind that there is no better investment than nurturing our youngsters for an eternal payback. The research reinforces one simple but profound truth over and over again: If you want to have a lasting influence upon the world, you must invest in people's lives; and if you want to maximize that investment, then you must invest in those people while they are young…In other words, if you connect with children today, effectively teaching them Biblical principles and foundations from the start, then you will see the fruit of that effort blossom for decades to  come…"
– George Barna
Barna Research Group
© 2018 The Mailbox Club, Inc.