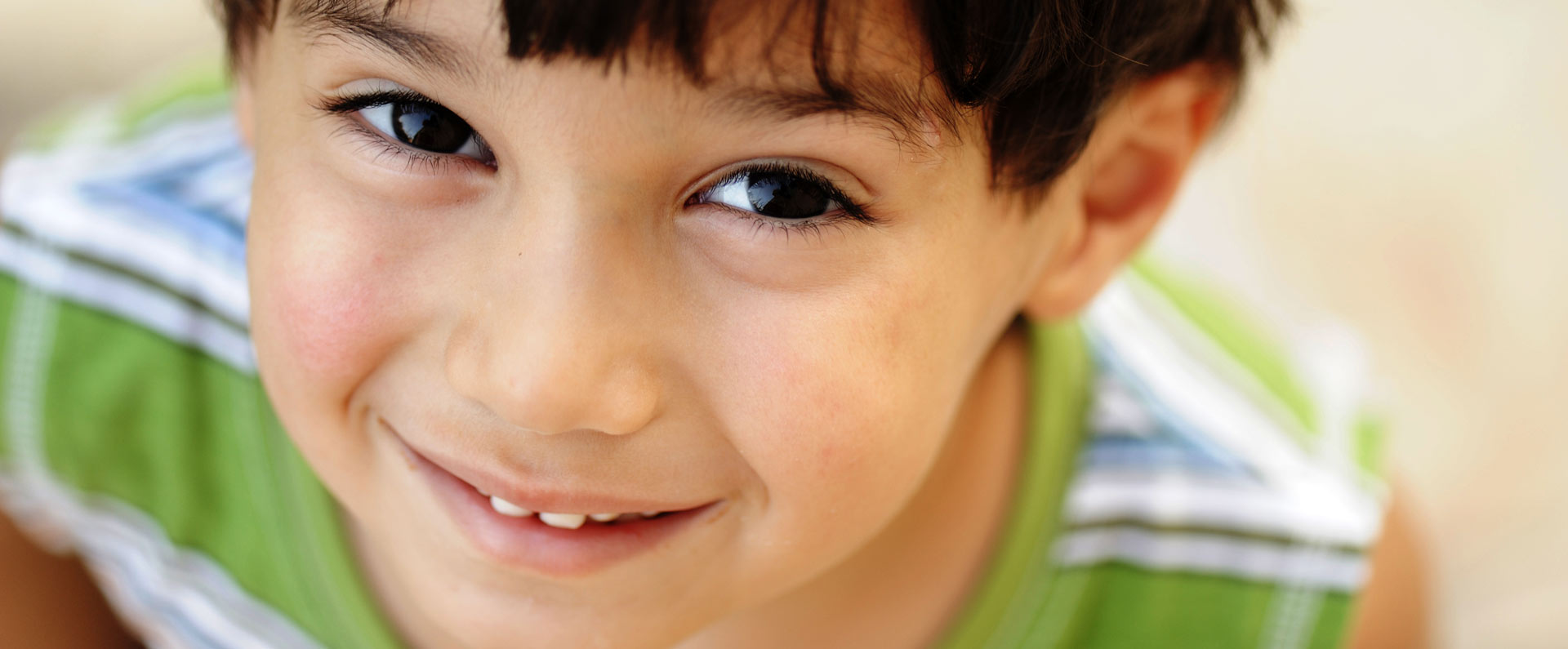 A Promise of Integrity, Transparency, Accountability and Stewardship.
Financial Mission Statement
The responsibility to provide financial accountability and transparency is a responsibility that we take seriously at The Mailbox Club. The Apostle gave instructions in 2 Corinthians 8:20-21, concerning funds entrusted to the Lord's work, "…that no man
should blame us in the abundance which is administered to us:  providing for the honest things, not only in the sight of the
Lord, but also in the sight of men."
FINANCIAL DOCUMENTS

Want to know how we prioritize our finances or use donations we receive
for ministry? Read the following documents.
Download
The Mailbox Club's
2018 Annual Report
Support The Mailbox Club
Our ministry happens through the donations of God's people.
© 2018 The Mailbox Club, Inc.