There are multiple ways for YOU to GET INVOLVED!
Sign up for our email newsletter!
Get involved through our global opportunities!
2020 Global Opportunities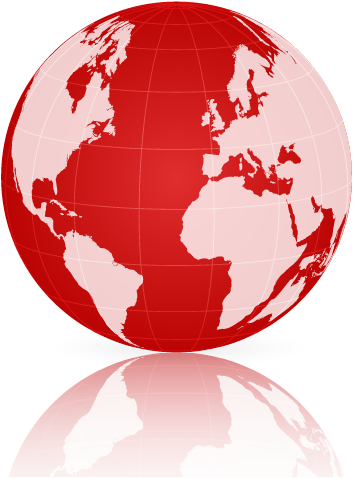 We are positioned for accelerated GROWTH especially in the 10/40 window!
The 10/40 window is the region of the world located between the 10 degrees north and 40 degrees north latitude, which includes North Africa, the Middle East, and Asia. 85% of the unreached people of the world live in the 10/40 window.
God has brought significant ministry opportunities our way that could double the impact of The Mailbox Club ministry.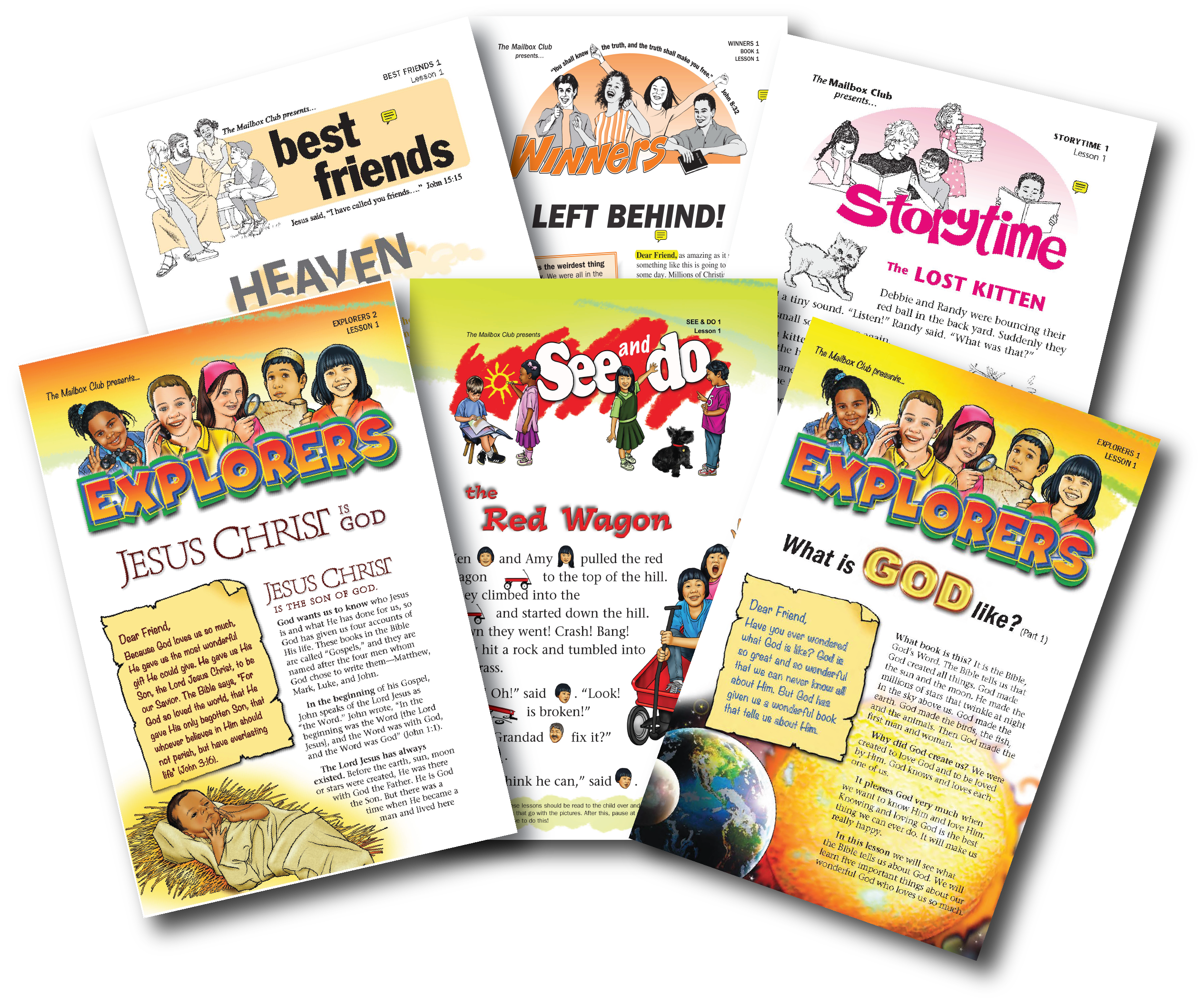 Receive lessons through the mail! Sign up yourself, a friend, or a child you would like to receive FREE lessons from TMC.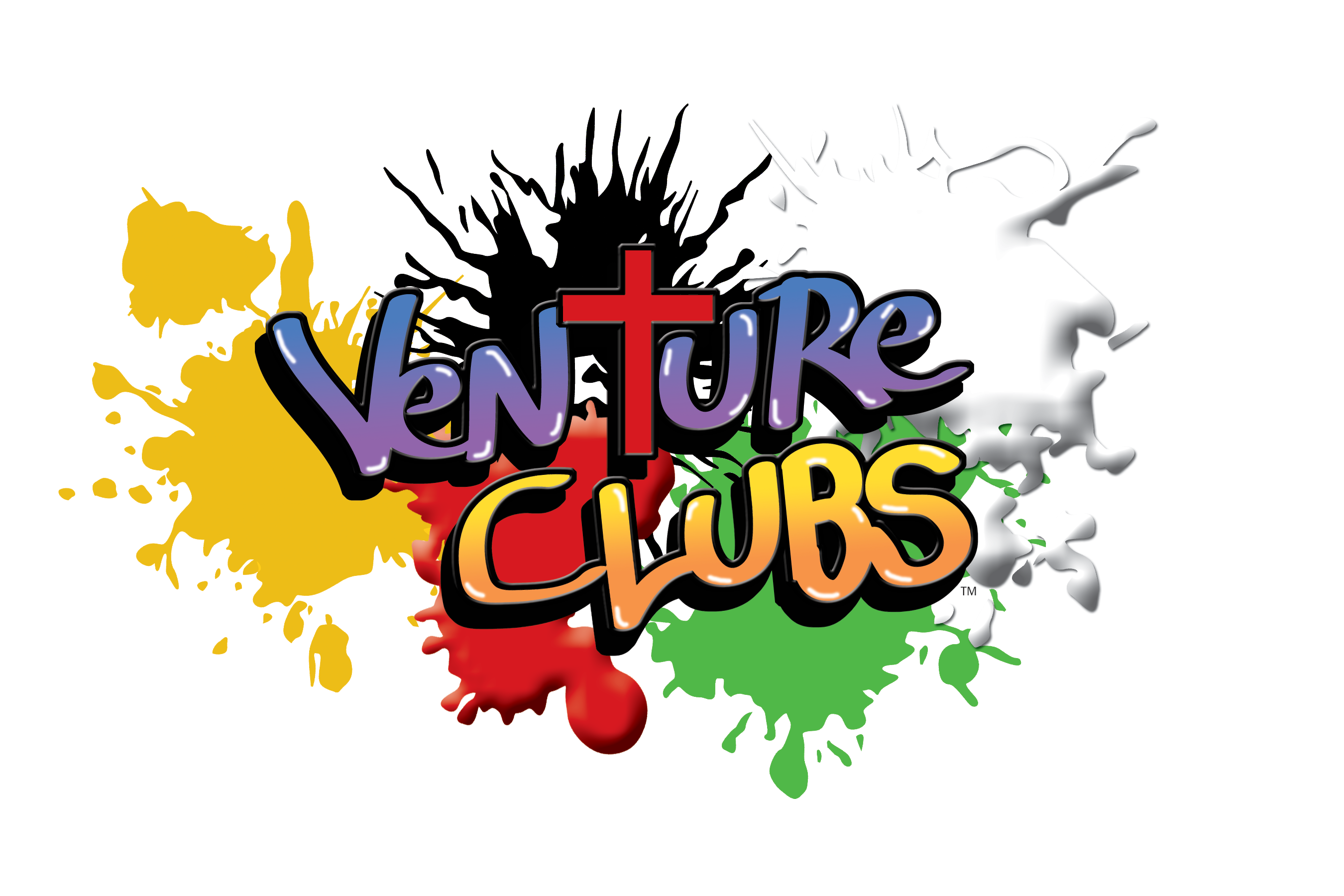 Venture Clubs is a flexible, affordable, Christ centered, weekly, discipleship program for kids of all ages. Perfect for Sunday or Wednesday night services, children's church, or a great addition to your school curriculum. This program typically runs for 36 weeks. You will be supported by our staff with training. Books, awards, and game equipment can be purchased.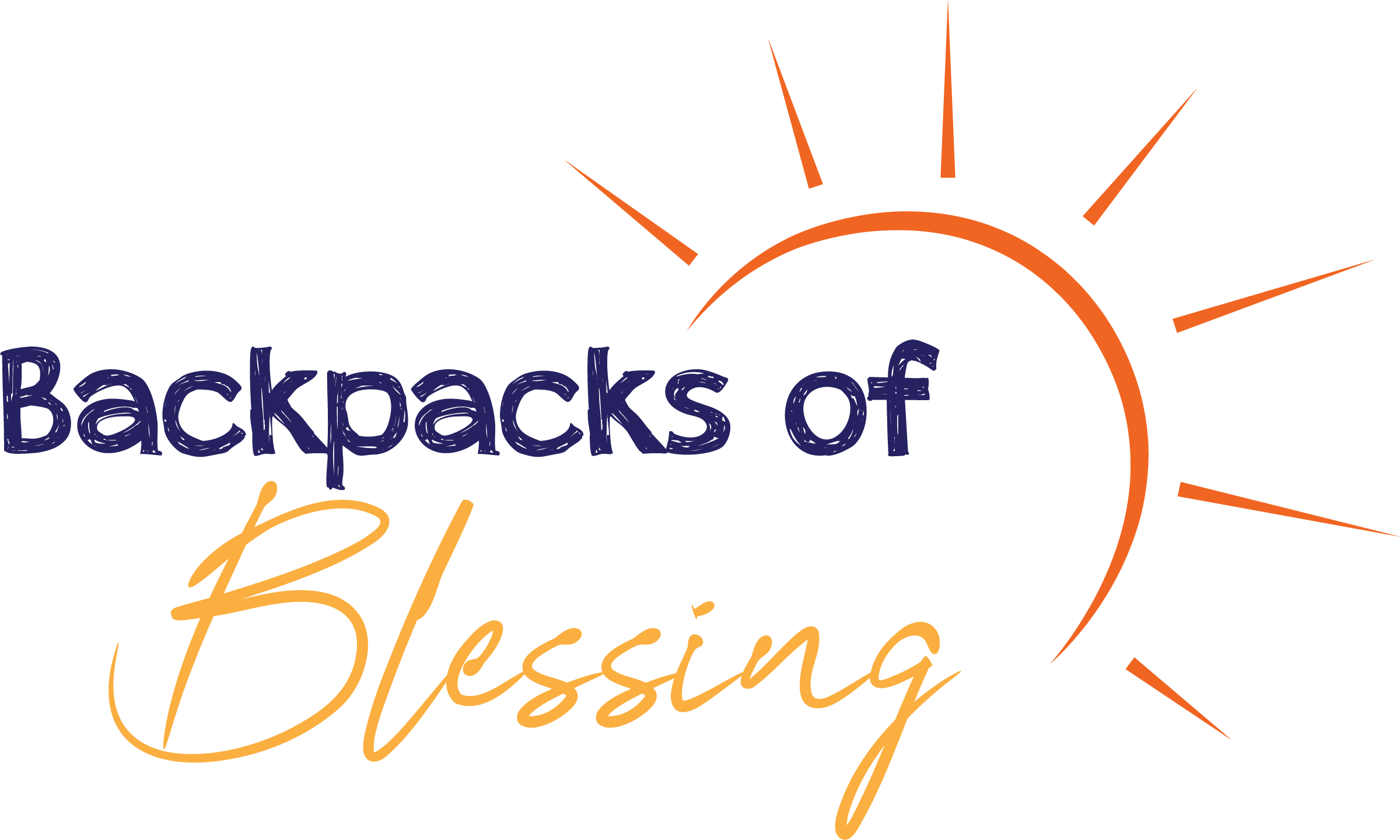 Knowing somebody cares can make all the difference in the life of a child or teenager. You can show your love and interest by helping them know Jesus and get back to school. Your gift of $35 will provide a backpack filled with school materials, a Gospel of John, and access to free Mailbox Club Bible lessons.

We have a variety of global opportunities into which you or your church can invest. These projects can include ministry to remote children in closed countries, and even children in war ridden countries. When you Adopt-a-Nation, you will be directly impacting that country. Your impact can be a catalyst for change, by discipling children and evangelizing in communities.