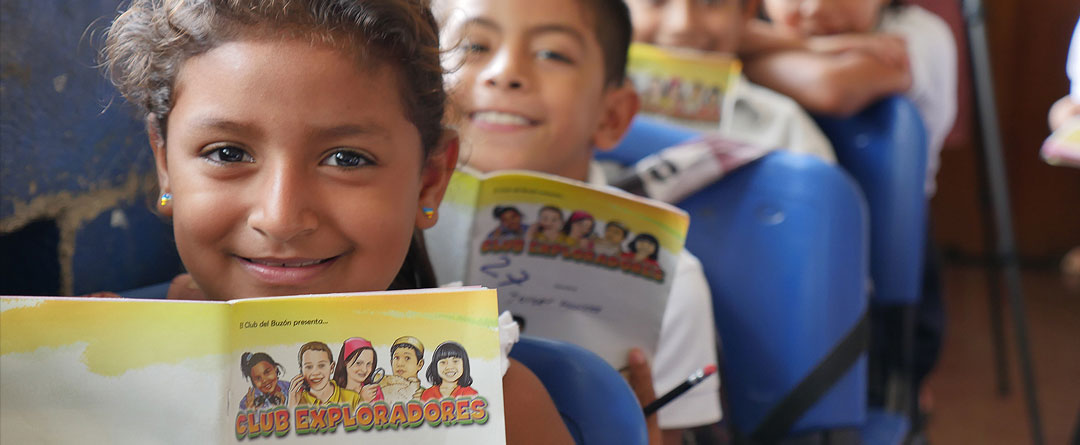 You can have a ministry of your very own to children, youth, or adults!  The Mailbox Club can help you know how and be your source for the materials you need.
Here is a short list of what you need to consider:
What age(s) will your ministry target?
Will you reach the target category(s) "through the mail" or by "hand-to-hand" contact?
How will you finance the cost of your ministry?
How much time do you have to invest in your ministry?
Will you need any helpers?
How large will your ministry be (grow)?
You can order your materials on our online catalog!
Read more about starting your club!